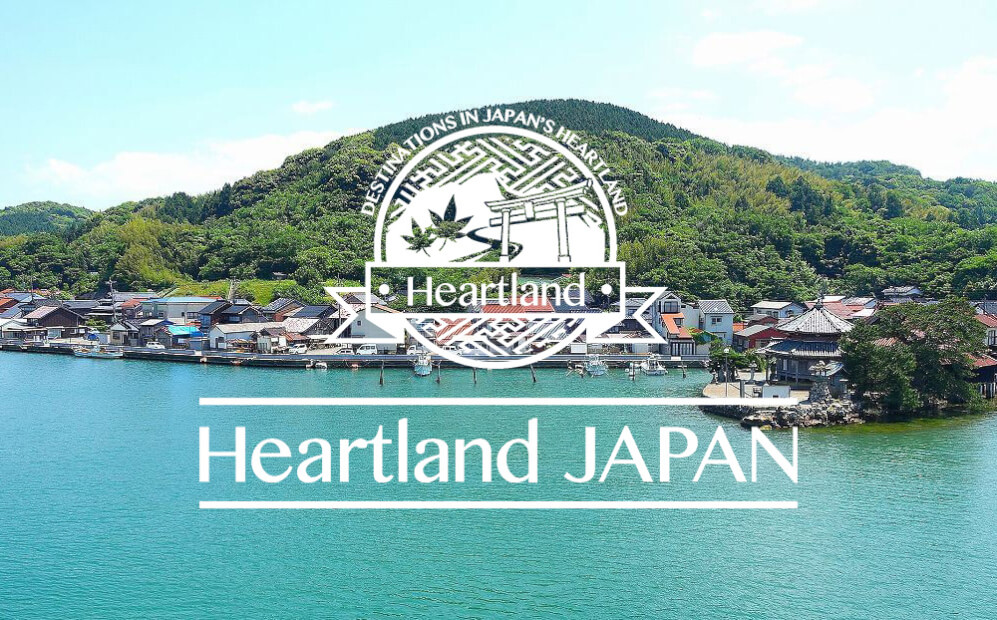 Inbound Travel
Providing tailor-made and packaged tours for customers from Europe, North America, Australia, Taiwan, and Hong Kong.
Promoting regional tourism and revitalization through adventure-based tours focusing on outdoor activities, cultural and historical experiences, and interactions with local residents.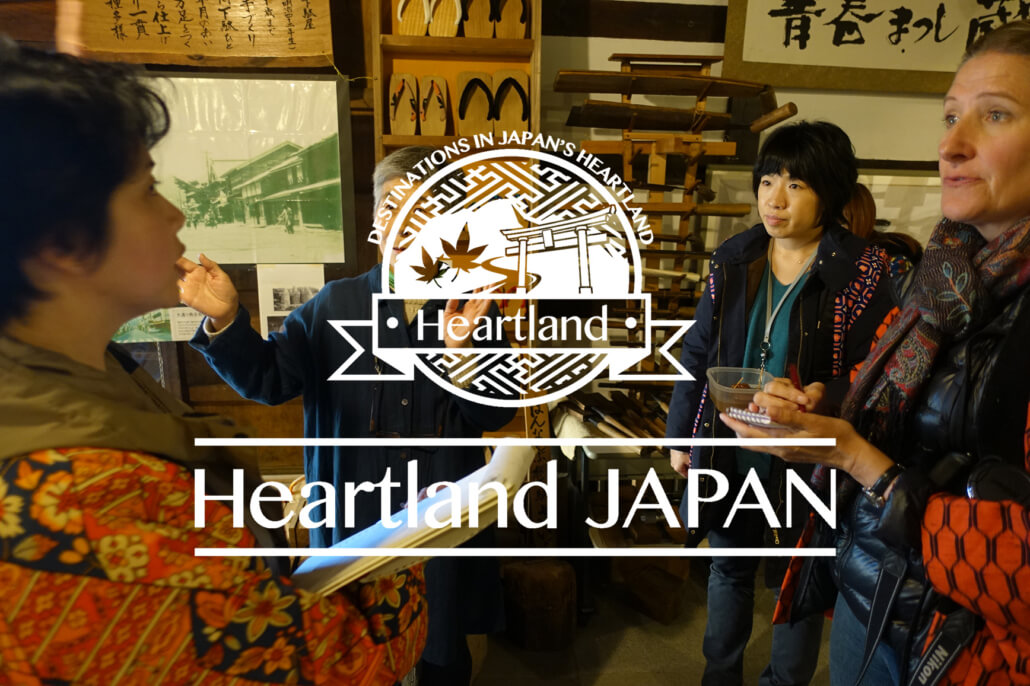 Regional Development
Overall Regional Destination Development
Government Consulting
Tour Design and Experience Program Creation
Conducting Monitor Tours and FAM Tours
Guide Training
Creation of Videos, Brochures, Articles, Websites, etc.
Multilingualization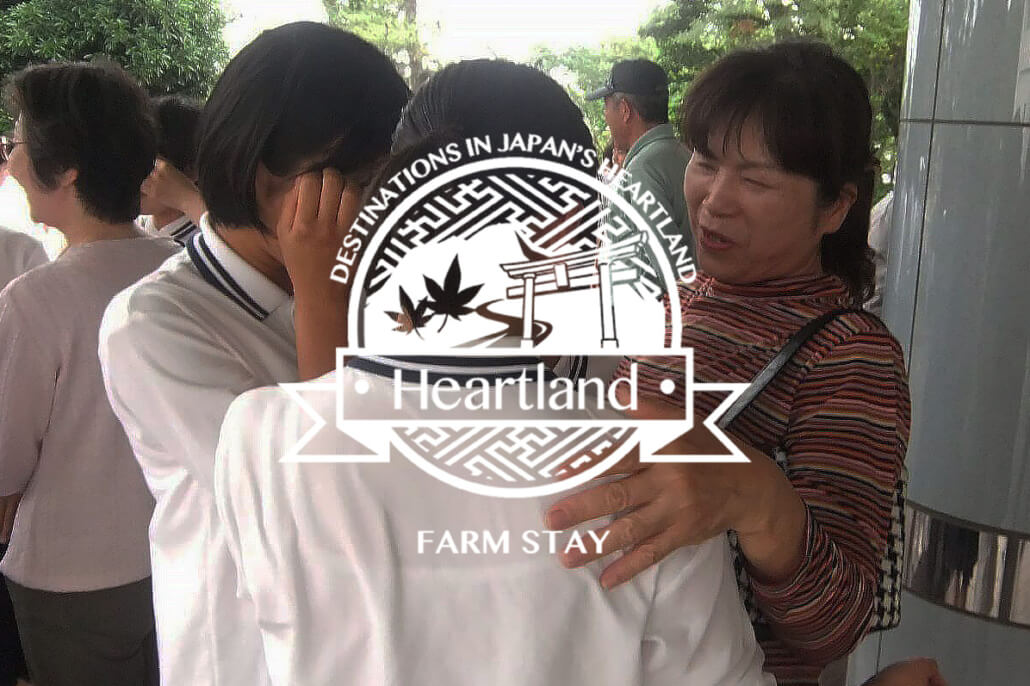 Farm Stay
Accepting domestic junior and senior high school students for educational trips utilizing farm stay at agricultural households in Kagoshima Prefecture.
Arrangement of farm stay experiences for inbound customers.
Development of immersive regional tours centered around farm stays and nature experiences, promoting regional tourism.