The rainy season has arrived! During this period, it tends to be awkward to go outside. But this special feature is a plan to dare to enjoy this rainy season in Japan. There are various ways to enjoy such as department stores that are good at rain, great play facilities on rainy days, shopping for rain goods … and so on!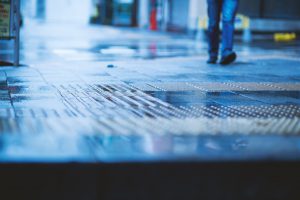 Let's have a fun day of "rainy day"!
· A thought to rain · Going with Saito Saito
· Hamarikyū Imperial Garden · Tanka Sanpo
· Go with table tennis beauty · Umeda Ayaka! Rainy day is also a delightful delusion table tennis date
· On rainy days to department store! "Amea" 3 rainy day service
· Research on Village Vanguard!
Fun rain goods to use for rainy day 10 picks – De-vinyl umbrella! Recommended umbrellas listened to at the large specialty store in Jiyugaoka 10 elections
Related URL:https://lifemagazine.yahoo.co.jp/specials/354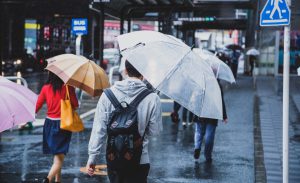 * Pictures are not related to feature
We made this feature at our company Libertà.
Hopefully the rainy day will be fun with this special feature! Let 's enjoy the rainy season.
https://liberta-inc.com/en/wp-content/uploads/2017/06/PPIMGL1350_TP_V.jpg
1066
1600
Liberta Inc.
https://liberta-inc.com/en/wp-content/uploads/2017/02/liberta-logo-300x75.png
Liberta Inc.
2017-06-12 13:53:46
2017-06-12 13:55:03
June 12, Rainy Day Special Site has released! (Yahoo! JAPAN)